Bathed in the warm, golden glow of the 'Costa del Sol' sun, Málaga is a city where history meets modern innovation. Its beautiful beaches, cultural scene, and growing tech industry make it a jewel on Spain's southern coast. It's here, amid the rhythm of Mediterranean waves and the energetic hum of its tech sector, that we find the home of LeoVegas Group's thriving Spanish operations. 
Leading the charge is Andres Reyes, Director of Brands of Leo and Managing Director of LeoVegas Spain. We recently had the pleasure of speaking with Andres to learn more about his journey and the exciting developments taking place in this lively, sun-drenched city.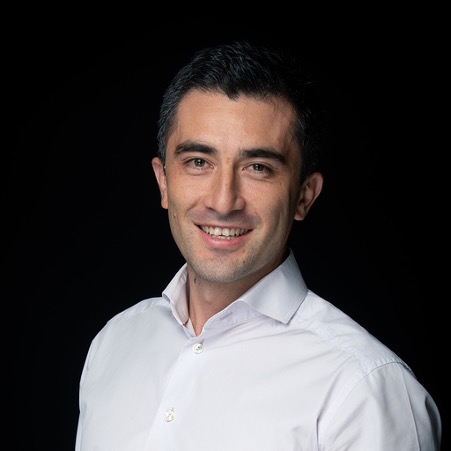 Can you tell us a bit about your background, how you became the Director of Brands of Leo, and relocated to LeoVegas Spain?

"My academic background is in Management and Finance, I worked as a Management Consultant and later co-founded a mobile payment company in Stockholm. This experience served as my entry into the world of LeoVegas Group, where I focused on Payments, Risk, and Fraud starting in 2017. The decision to relocate to Spain was driven by an exciting opportunity to establish a tech hub with an engineering focus in Málaga."
What inspired LeoVegas Group to choose Málaga as the location for its new tech hub, and how does it fit into the company's broader strategy?

"The world changed during and after the pandemic, and we saw the need to evolve as well as provide current and future talent with the opportunity to relocate to attractive destinations. 
Málaga ticked all the boxes, including infrastructure, connectivity, tech-savviness, cost and standards of living, climate, and last but not least, a massive talent pool with the backing of renowned companies based here and around the University of Málaga."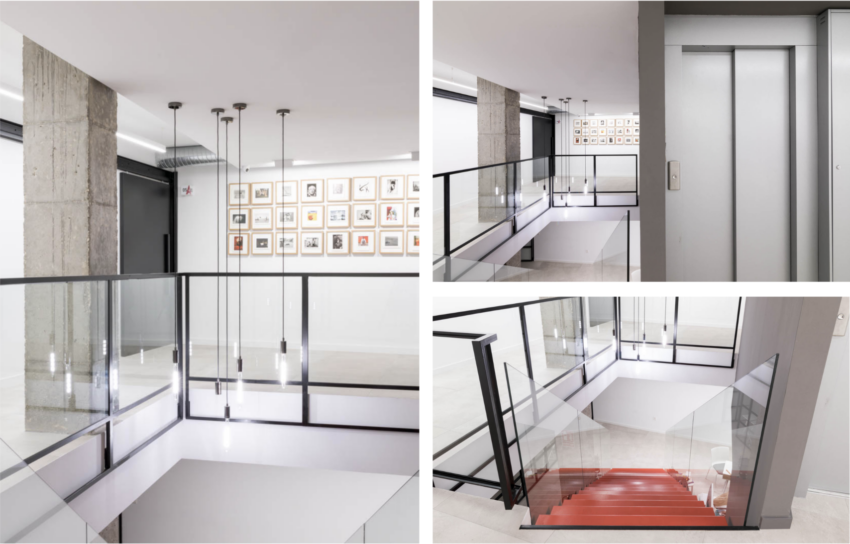 What are some of the key projects that the team in Málaga will be working on, and what kind of impact do you hope they will have on LeoVegas Group's brands and customers?

"Our main focus is to reinforce and grow our existing 'Team Leo' engineering teams across Europe with the help of our talents in Spain. The impact on the group has been almost immediate, as we started hiring from day one. Our customers will benefit long-term from even better user experiences across all the brands in our portfolio as we continue to be at the forefront of innovation within the igaming industry."
How do you plan to attract and retain top talent in a competitive job market? 
"LeoVegas is a well-established brand in Spain, and with the right help and focus, we have proven to be an attractive employer here as well. It is a competitive job market, but we are a competitive employer, and there is no doubt in my mind that our employees realize that by now. Our company culture is something that our colleagues often praise us for, which is a great tribute to all the work we do to invest in our people and their development."
How do you plan to foster innovation and collaboration among team members?

"At our company, fostering innovation and collaboration among team members is a top priority. We have implemented several strategies to create an environment that nurtures these qualities. Firstly, we encourage open communication and idea-sharing by providing regular forums and brainstorming sessions where team members can freely express their thoughts and suggestions. Additionally, we promote a culture of trust and respect, where everyone's contributions are valued and acknowledged. We also allocate dedicated time and resources for cross-functional collaboration, enabling teams from different departments to work together on projects and exchange diverse perspectives. By incorporating these measures, we aim to empower our team members, unlock their creative potential, and foster an innovative and collaborative work environment."
What kind of impact do you hope LeoVegas Group will have on the local tech community in Málaga, and how do you plan to contribute to its growth and development?
"Massive! Málaga's ambition to become the Silicon Valley of Europe is truly remarkable, and LeoVegas Group is fully dedicated to making a substantial impact on the local tech community. We aim to contribute to the growth and development of the city, following the footsteps of renowned companies like Amazon and Google who have already invested in Málaga. By nurturing local talent, fostering innovation, and actively participating in the tech ecosystem, we strive to create a thriving environment for the local tech community. 
We value strong partnerships and collaborations with the local authorities and other companies, which will further enhance Málaga's position as a prominent tech hub. Our goal is to be an integral part of Málaga's tech community and leave a lasting legacy in this flourishing region of Spain."
Is there anything else you would like to share about your experience leading LeoVegas Spain and your vision for the future of the company?
"The process has been an absolute joy from idea to execution, and it feels like we haven't even started yet. It is particularly fulfilling to witness how we can positively impact the lives of exceptional individuals while simultaneously contributing to the growth and improvement of LeoVegas Group. 
By offering our colleagues opportunities for professional development, I now see a solid foundation and culture that will endure for years to come. My vision is to unequivocally establish ourselves as one of the best employers in the region. The future looks bright, and we are well on our way to turning that vision into a reality."
If you're interested in joining LeoVegas Group, whether in the Málaga tech hub or any of our other offices, be sure to visit www.leovegasgroup.com/careers!