LeoVegas aspires to be the most innovative, entrepreneurial and fastest growing company in the industry. LeoVentures has the ability to drive growth and value creation by allowing the portfolio companies to retain their entrepreneurial identities and independence at the same time that they can accelerate their growth with capital, knowledge and strength of the entire LeoVegas Group. LeoVentures thereby has a unique capacity to invest, grow, and over time realise value in venture companies and new, strategically important opportunities in the Group.
Below is the portfolio companies that today exists within LeoVentures.
BLUE GURU GAMES
Blue Guru Games produce exclusive games for the LeoVegas Group and offer new international games to other operators. The game studio drives innovation and creates exciting new games based on the group's casino knowledge and customer feedback. LeoVentures has an 85 per cent ownership.
---
CASINOGROUNDS
The company operates the site http://www.casinogrounds.com, which is a platform for casino streaming with an active social casino forum. CasinoGrounds cooperates both with operators and game providers in the industry. CasinoGrounds has created a forum for a new behaviour in which people interested in casino games watch others play casino games via YouTube and Twitch.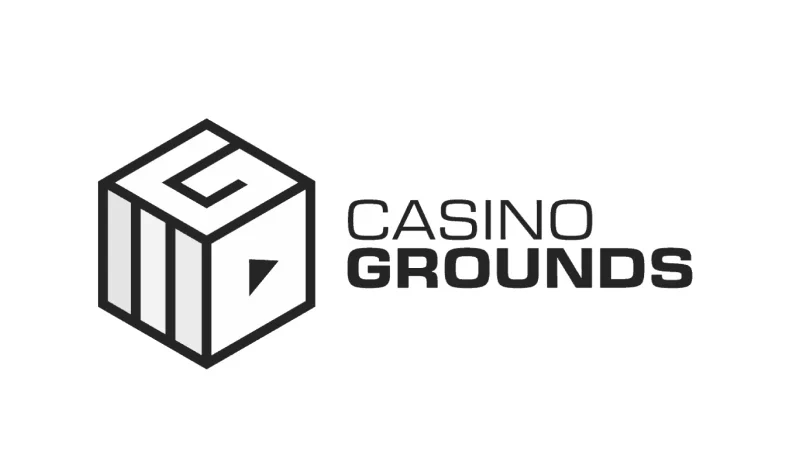 ---
---
PIXEL.BET
Pixel.bet's vision is to win the esports community by offering the ultimate esports betting experience and taking the position as the leading gaming, betting and casino operator for people with a passion for esports.

---
HUMBL.AI
humbl.ai is a cutting-edge company that is developing an AI-powered suite of modular tools designed to enhance the capabilities of igaming and e-commerce businesses. By using automation and artificial intelligence, these tools will enable businesses to streamline their marketing efforts, cut costs, and maximize their return on investment. The innovative solution being developed by humbl.ai has the potential to revolutionize the way these businesses operate and succeed in their respective industries. LeoVentures has a 25 percent ownership.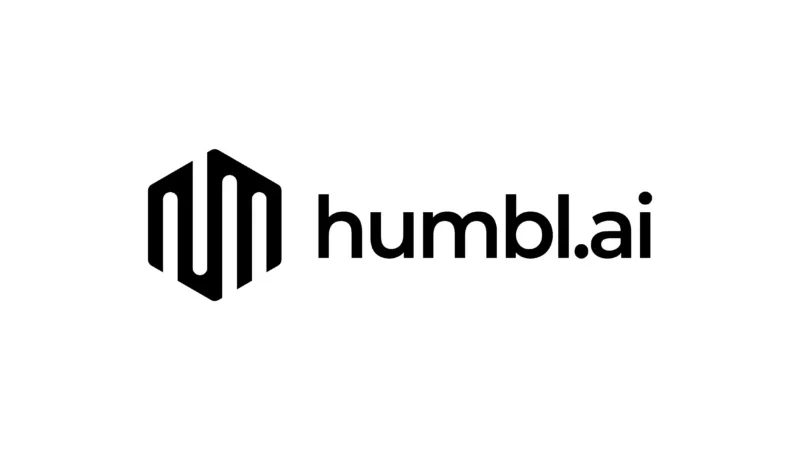 "LeoVentures' investments all have the potential to establish themselves as new market leaders in their respective niches"
BeyondPlay divested for EUR 1.9m, securing a 73% return on investment
In February 2023, LeoVegas Group announced that it had divested its 25 percent share in BeyondPlay, formerly known as SharedPlay, to venture firm Bettor Capital for EUR 1.9m. In less than two years, BeyondPlay became industry-leading within its niche, generating a 73 percent return on investment for LeoVentures.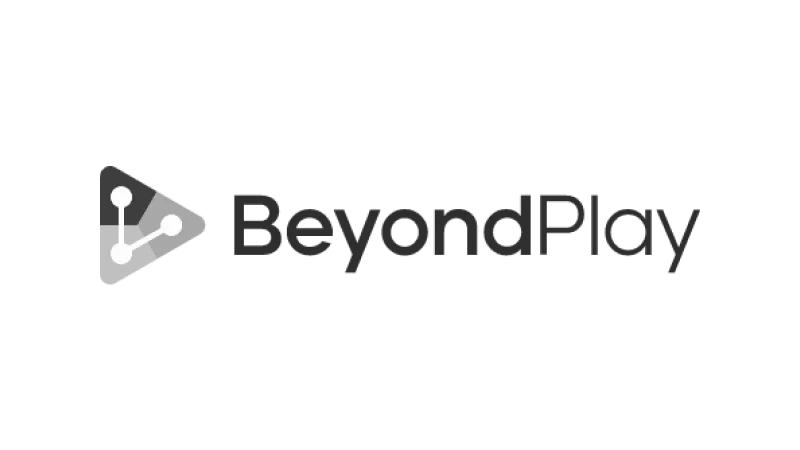 AUTHENTIC GAMING SOLD TO GENTING FOR EUR 15 M
In October 2019, LeoVegas Group sold Authentic Gaming to the industry giant Genting. In just over three years, Authentic Gaming evolved from an idea to a rapidly growing company.