Our history
The LeoVegas mobile casino business was launched in 2012 by Gustaf Hagman and Robin Ramm-Ericson when they realised how mobile technology was set to change the world. Listen to the story of how LeoVegas was born out of a spinning iPhone…
The LeoVegas mobile casino business was launched in 2012 by Gustaf Hagman and Robin Ramm-Ericson when they realised how mobile technology was set to change the world. Listen to the story of how LeoVegas was born out of a spinning iPhone…
---
LeoVegas celebrates 10 years of growth.
LeoVegas Group becomes part of MGM Resorts International, spearheading MGM's digital growth.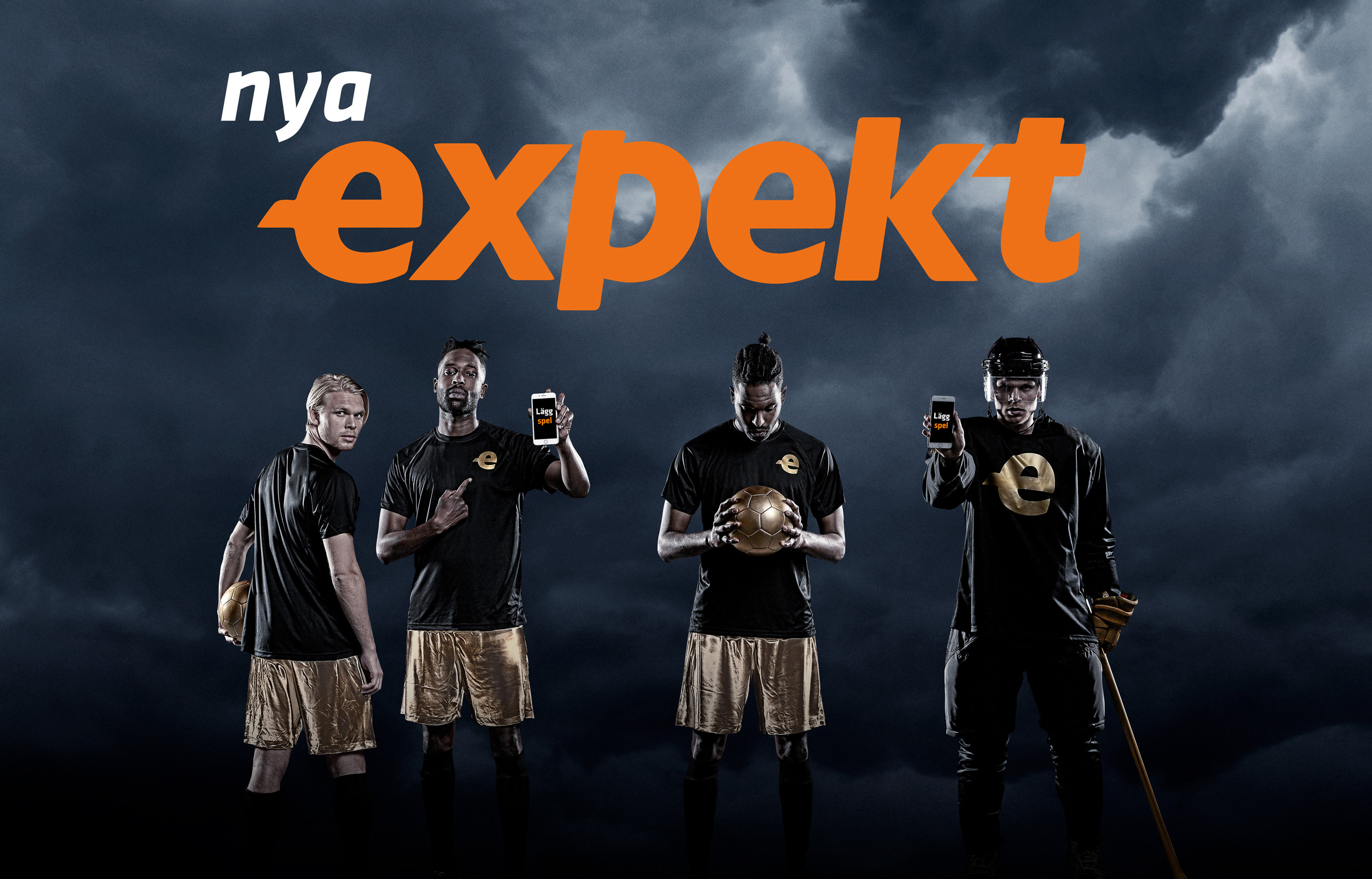 LeoVegas Group invests in BeyondPlay (formerly SharedPlay)
LeoVegas Group acquires the gaming operator and brand Expekt.
Blue Guru Games, LeoVegas Group's first in-house studio is launched.

All twelve brands at Rocket X migrate to LeoVegas Group's platform Rhino.
Rocket X becomes LeoVegas UK, managing LeoVegas Group's
existing 13 brands in the UK.
LiveCasino.com launches and becomes the second brand in Brands of Leo.
The Bingo segment launches on LeoVegas.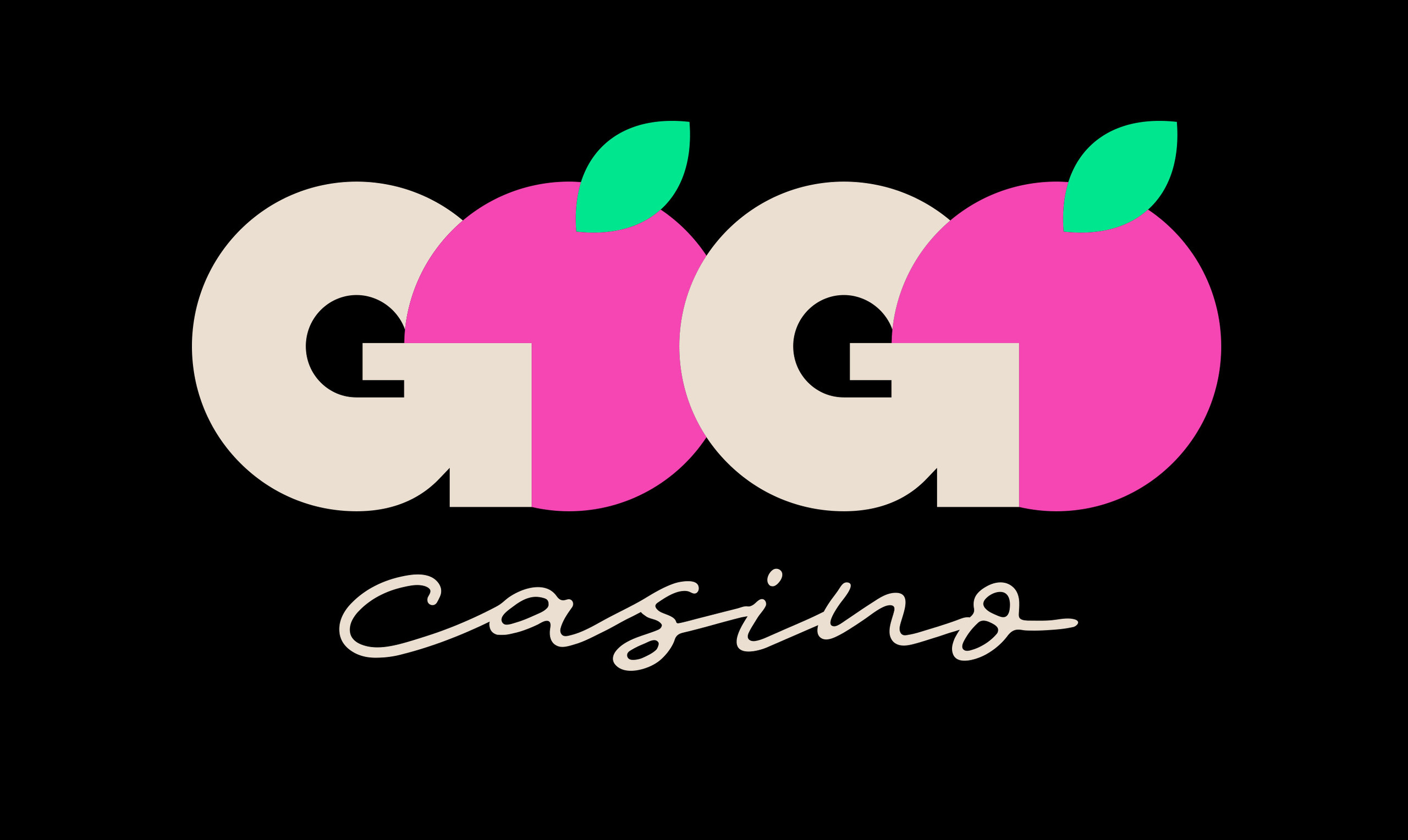 LeoVegas Group launches Brands of Leo, creating its own multibrand platform.
GoGoCasino launches as the first brand in Brands of Leo.
LeoVegas Group receives a gaming licence in Sweden.
LeoVegas launches operations in five new markets, including
Spain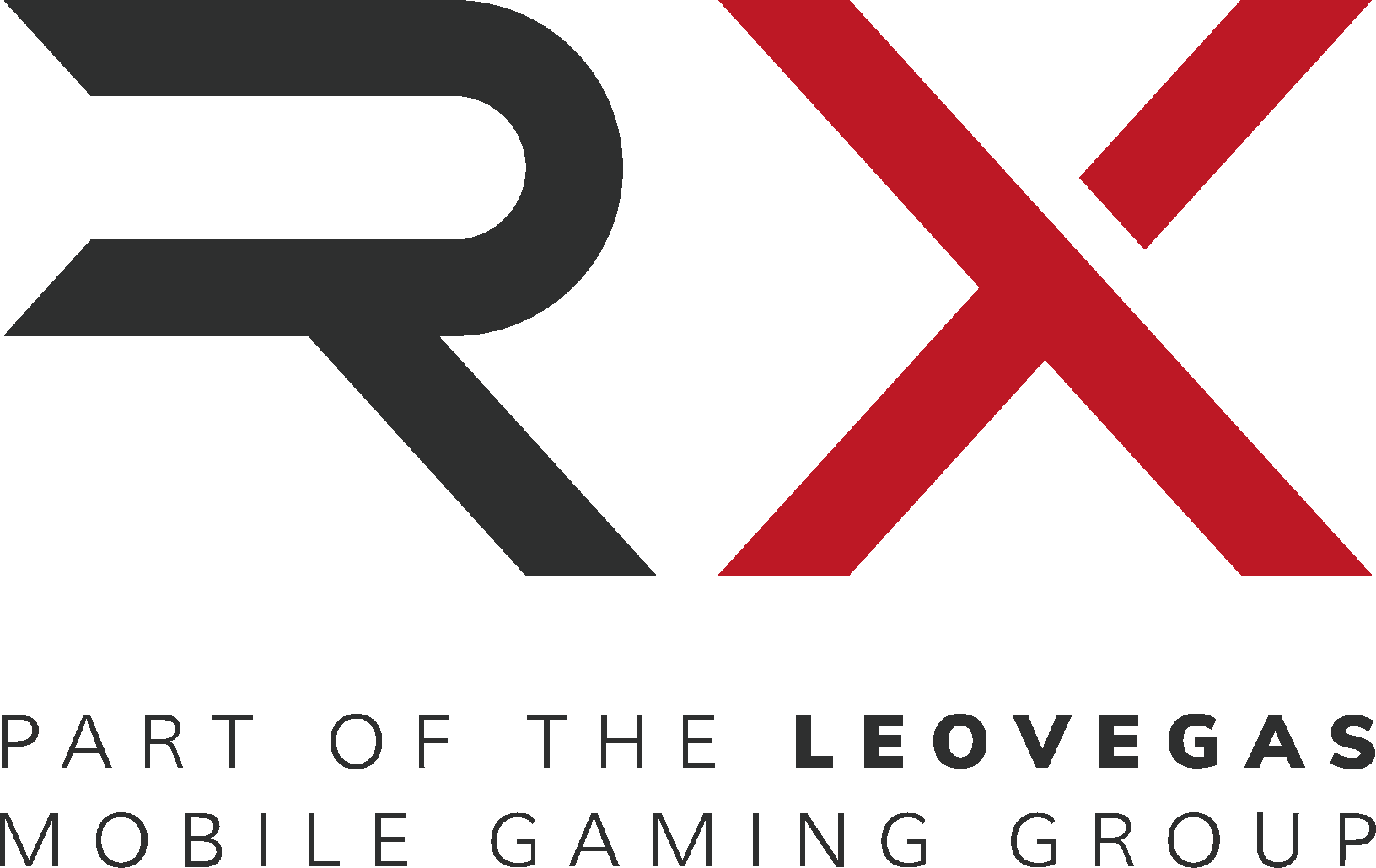 LeoVegas Group acquires British Rocket X, which has a number of brands.
51% of Pixel.bet is acquired.
LeoVegas Group carries out a change in listing to Nasdaq Stockholm.
The company acquires World of Sportsbetting and thereby receives a gaming licence in Schleswig-Holstein, Germany.
LeoVegas Group applies for a gaming licence in Spain.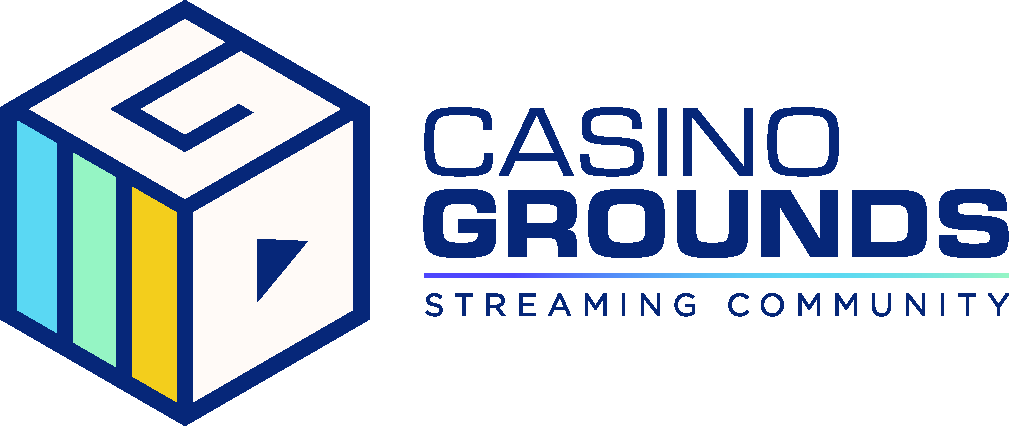 LeoVegas Group expands to Italy through the acquisition of Winga S.r.l.
Over EUR 1 billion has been deposited since LeoVegas launched.
LeoVegas Group acquires gaming operator Royal Panda.
51% of the streaming network CasinoGrounds is acquired.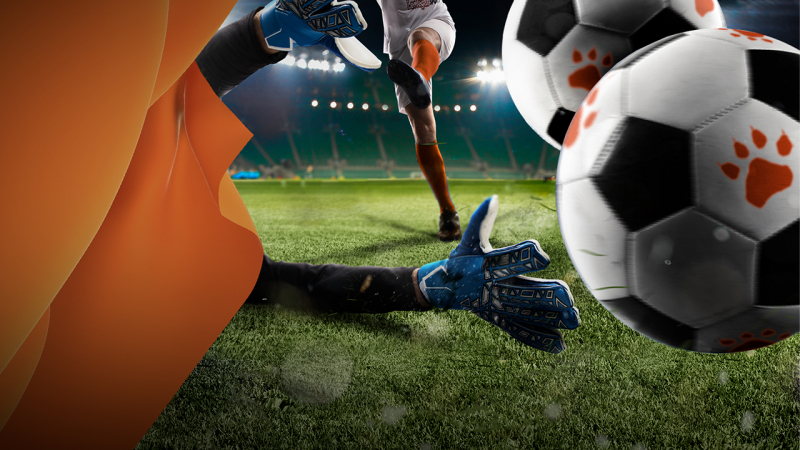 LeoVegas is listed on Nasdaq First North Premier.
Launch of LeoVegas Sport and LeoVegas Live Casino.
LeoVegas Group receives a gaming licence in Denmark.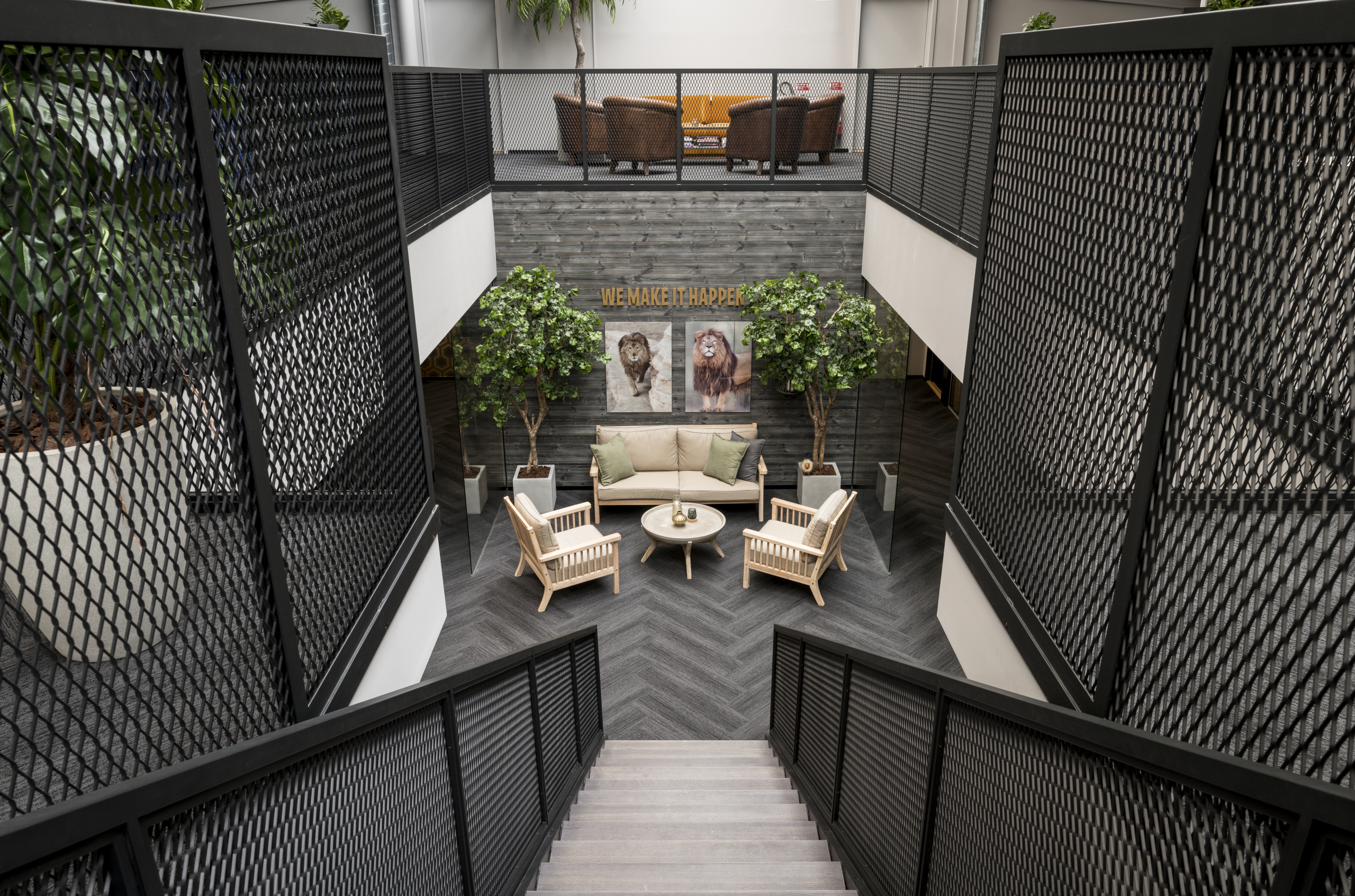 LeoVegas launches its proprietary technical platform Rhino.
The number of employees passes 200.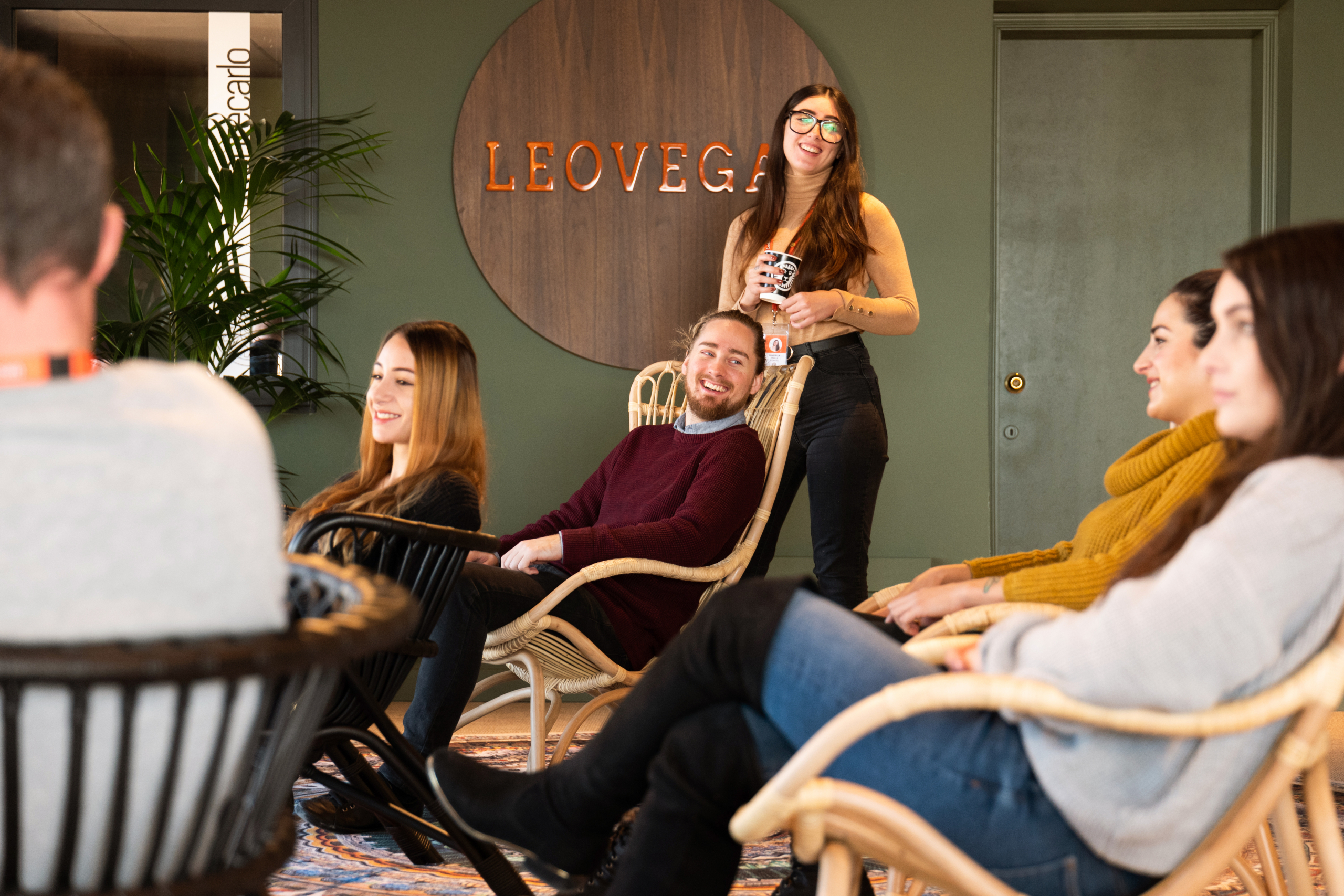 LeoVegas passes 100 employees.
LeoVegas receives a gaming licence in the UK.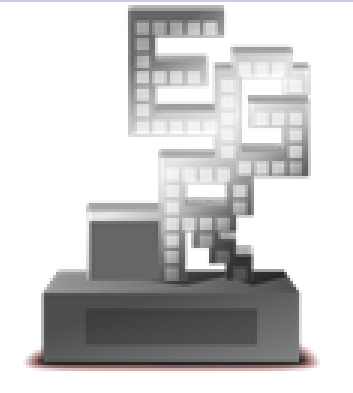 LeoVegas wins its first accolade: "Innovation in Casino" at the EGR Awards
LeoVegas launches its offering in Sweden for mobile phones, tablets and PCs.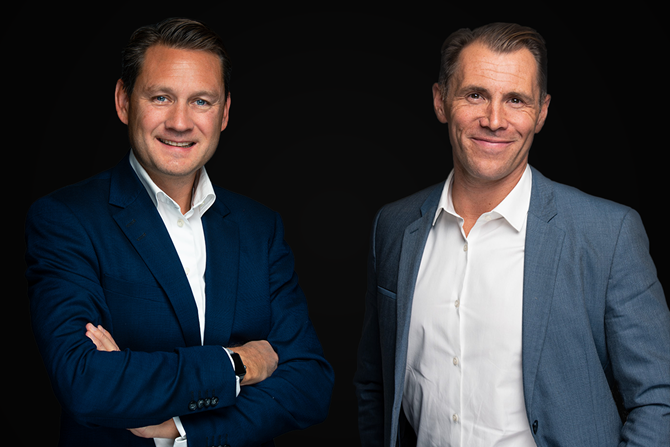 LeoVegas is founded by Gustaf Hagman and Robin Ramm-Ericson.