In the pulsing heart of Warsaw—at the famous Hala Koszyki—a dynamic tech hub is rising. In this interview, we speak with Magnus Gagnelid, Site Coordinator at LeoVegas Group's Warsaw office, about the unique blend of Polish talent, Swedish culture, and a burgeoning tech scene that makes the Warsaw tech hub a driving force in the Group's global expansion.
It's been just a little over a year since LeoVegas Group launched the Warsaw tech hub. What were the main factors that led the Group to choose Warsaw as the location for its tech hub?
"You could say that a lot of stars align in Warsaw. On a local scale, there are more than 20 universities in Warsaw offering computer science courses. The city is vibrant and serves as a natural center of gravity for tech talent, attracting people from all over Poland and companies from around the world. On a global scale, Warsaw is very close to both Sweden, and other offices, which simplifies travel and communication."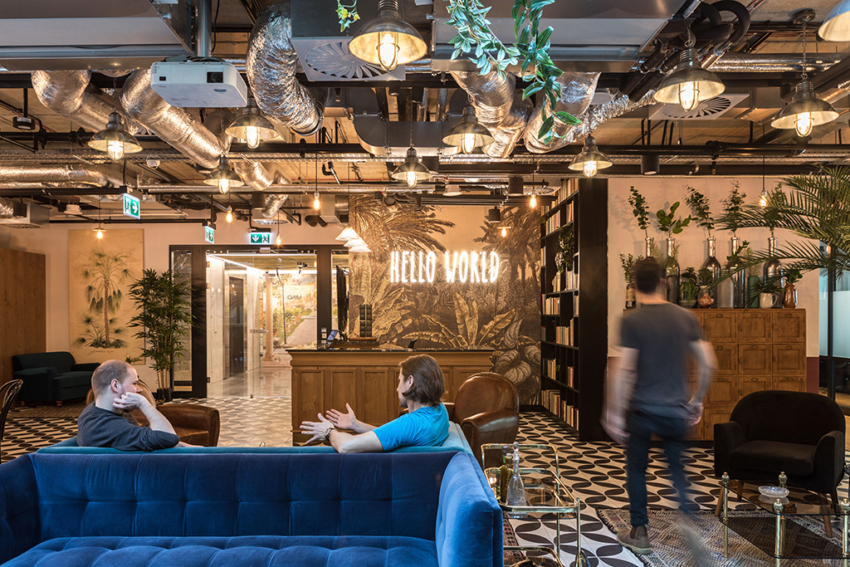 In what ways has the Warsaw tech hub grown and developed since it was opened last year? Could you share some highlights and milestones?
"When it comes to headcount, we've gone from 0 to 35 people during the first year and now have about 50 in total. For a while, we even had to slow down recruitment to allow the receiving departments to catch up!
 It has been easy to find good developers, but it puts a lot of pressure on the recruiting teams. We want to keep each team in the loop so that the team and the candidate can meet to ensure a good cultural and personal fit. To accommodate the growing headcount, we have expanded our office and are now located directly above the entrance to the popular Hala Koszyki in Warsaw.
Another interesting development is that the rest of LeoVegas Group has also realized that Poland is a great country to find talent for other departments, ranging from marketing specialists to designers, so we are also growing."
How has the local talent pool in Warsaw contributed to the success of LeoVegas Group's tech hub? And what makes Warsaw's talent stand out?
"Our current experience echoes our previous personal experience of working with Polish developers. Poles, as a people, have historically learned to work around challenges and obstacles—they possess a remarkable drive and ability to find a way forward, whereas people in other countries might simply accept that something isn't possible. This trait naturally extends to developers as well, who exhibit deep technical knowledge and an ability to find solutions!"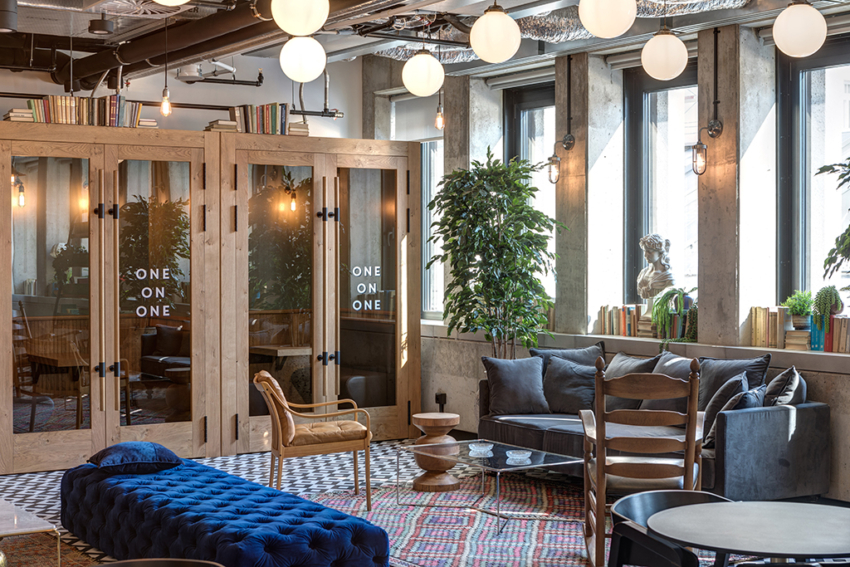 As we know, culture plays a significant role in any organisation. Can you describe the working culture of our tech hub in Warsaw?
"Sweden and its Scandinavian company culture are some of our top selling points when we recruit. Sweden has been a dream country for a long time. During communist times, it was close but inaccessible. Now, anyone can go and enjoy the long light-filled days of summer. Many people have already worked for more US-styled top-down-managed companies and feel the need for better work-life balance, as well as a culture that allows them to be more agile and make more decisions themselves. Since all our personnel are fully integrated into our mixed global teams, everyone naturally becomes a part of the LeoVegas Group culture."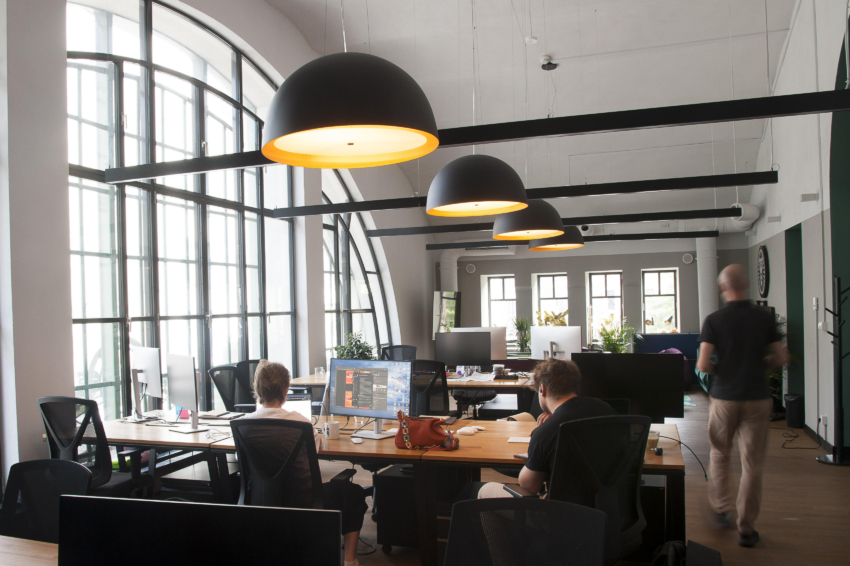 Looking at the progress so far, what kind of future do you envision for the LeoVegas Group tech hub in Warsaw over the next few years?
"Our new global parent company, MGM Resorts International, is providing LeoVegas Group with both the encouragement and means to grow the business in existing and new markets. The Warsaw hub will expand in parallel with the rest of the organization. We initially started by hiring developers, and as the number of employees has increased, we have also recruited Engineering Managers, QA Engineers, and product specialists. 
The next step could involve transferring entire areas of responsibility to the local teams, granting them more autonomy and speed. Introducing local product owners could further enhance the sense of ownership. In addition to expanding our tech staff, we have also grown in other areas, presenting significant opportunities for the future."
For any developers considering a position at our tech hub, what unique opportunities and experiences can they expect to find at LeoVegas Group in Warsaw that they may not find elsewhere?
"There are several interesting aspects, of course, the Swedish company culture and working for a leading company in a growing market. Our proprietary technical platform is quite impressive, and when paired with an equally impressive volume of players and transactions, the code a developer creates is used in a high-volume environment, which is equally exciting and challenging."
LeoVegas Group continues to grow and is expanding internationally – make sure to check out our careers section at https://leovegasgroup.com/careers/ to browse all vacancies and learn more about "Team Leo"!