LeoVegas Group recently shared the news that a research project will be launched with Karolinska Institutet. Why is this an important step in the development of responsible gaming?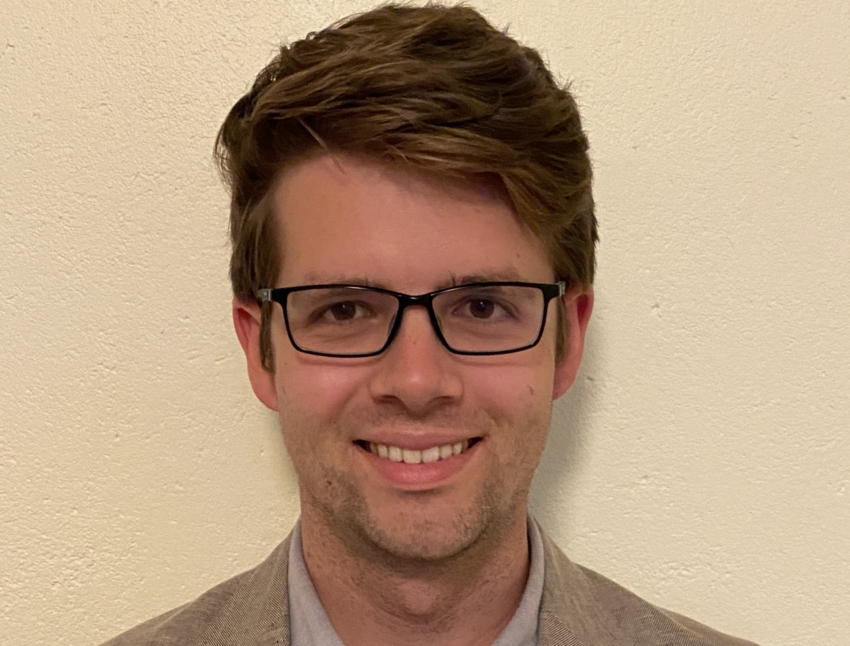 "Providing the greatest igaming experience for our customers has always been the top priority at LeoVegas, and the industry as a whole is giving increasing importance to supporting those at risk of developing problem gambling. Problem gambling is a public health issue, and joining forces with an esteemed academic establishment like Karolinska Institutet will enable us to further understand the underlying issues that lead to problem gambling, thereby giving us the best chance at intervening and preventing it in an effective way.
We see our involvement and funding of this research project as part of our continued commitment towards responsible gaming, something the company works hard to achieve with data-driven detection algorithms and a devoted team of responsible gaming agents. We hope that the industry-academia partnership with Karolinska Institutet will provide immense value to our customers as well as society as a whole as we pursue novel research and drive fact-based discussions in the igaming space."
The research project aims to increase understanding of gambling problems, and improve methods for identifying and preventing them. What are gambling problems, and why is it important to improve existing methods?
"Problem gambling broadly speaking refers to continued behaviours involving gambling that take a toll on someone's life. Continually chasing bets that lead to losses is the one most people may think of, but problem gambling can include an unhealthy preoccupation with gambling, a need to gamble increasing amounts to achieve the same thrill, and constantly trying to quit gambling without success, among other possible symptoms.
We have a responsibility to our player base to act in a way that does not lead them to engage in these behaviours. This means that we need to improve detection methods, intervention steps, and even to restructure the player experience to address problem gambling in a prophylactic and holistic way. This collaboration with Karolinska Institutet can only serve to strengthen our capabilities in this space."
What are the next steps of the research project?
"A member of the Data Science team at LeoVegas and professors at Karolinska Institutet and Stockholm University will jointly supervise a 4-year PhD student in public health informatics, who will spend time with projects that directly seek to understand the hows and whys of problem gambling. Professors Philip Lindner and Per Carlbring bring along their public health expertise in guiding the direction and focus on the projects, while on the LeoVegas side, the company will be providing data and responsible gaming models that the PhD student can use to research and analyse problem gambling in a quantitative way. "
When can we expect to read about the first results?
"This is a long-term project with long-term goals! High quality research takes time to come to fruition, and it is important to understand just how much public health benefit can be derived from data-driven research into problem gambling. The current focus is on the projects that leverage the data already available in order to garner insights into problem gambling as soon as possible. To this end, we look to ensure that LeoVegas is providing all the tools and resources necessary to make the most of our collaboration."