As the year draws to a close and Argentina is crowned the new World Cup winner, we had the opportunity to speak with LeoVegas Group's Head of Sports Marketing Joel Bernhard about the sport and the tournament.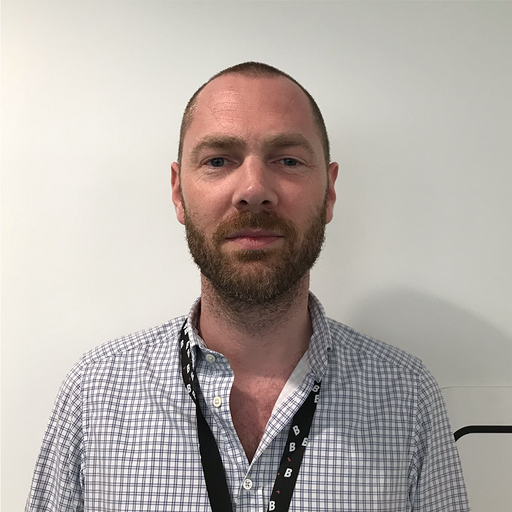 The World Cup is the most popular sports event in the world. This edition was memorable for several reasons: it was held during the winter months in the Northern hemisphere, alcohol was practically banned, and stadiums were air-conditioned. How will you remember this World Cup?
"Firstly, how the results played out in an unexpected way. Eleven drawn games and a massive seven 0-0 results is excellent for betting operators, but not really what fans wanted to see. Luckily, we were blessed with a few thrilling moments along the tournament as well.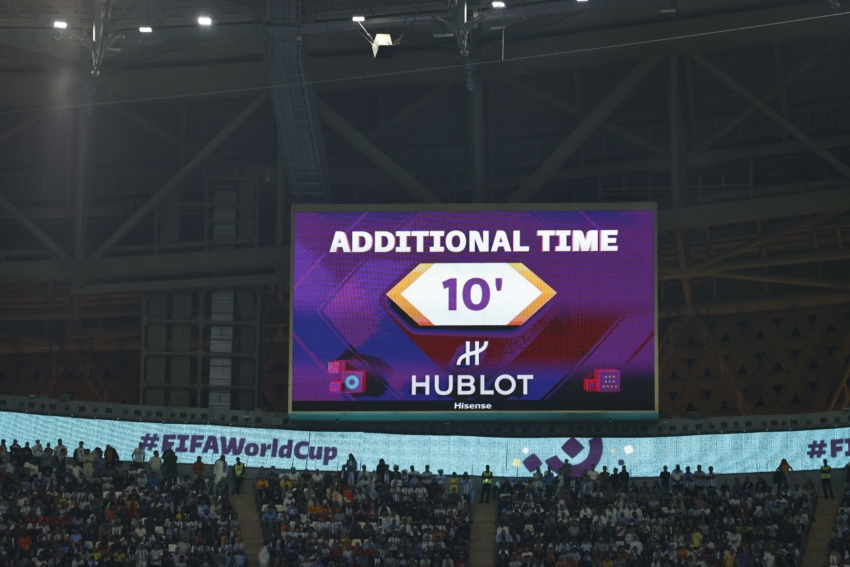 Second thing, how much over-time could FIFA squeeze into Qatar 2022? Average number of minutes added peaked in 2022 to a staggering 11.6 minutes. That may not sound like such a crazy number, but compared to the World Cup in 2018, it's an increase of 59%, and an increase of 93% compared to 2014.
And the third key moment naturally being the final game between Argentina and France, a thriller with Paris Saint-Germain team-mates Lionel Messi and Kylian Mbappé facing each other as their respective country's superstars. Messi winning in his fifth tournament, and Mbappé losing despite a hat-trick."
Football – or "it's called soccer" as American fans famously chant – is becoming increasingly digitized. VAR referees were used in every game, and cameras were able to accurately determine whether players were offside, even if the margin was just a centimeter or two. What are your thoughts on the progress and evolution of digital technology in the World Cup?
"The interesting thing with Qatar 2022 from a technical point of view is actually the ball and how in-game use of technology is evolving and what we will be able to use it for. The new match ball contains a sensor that tracks spatial positioning, in real time as well. And this could well be a catalyst and starting point for more advanced betting offers, advanced analytics and increased fan understanding and engagement.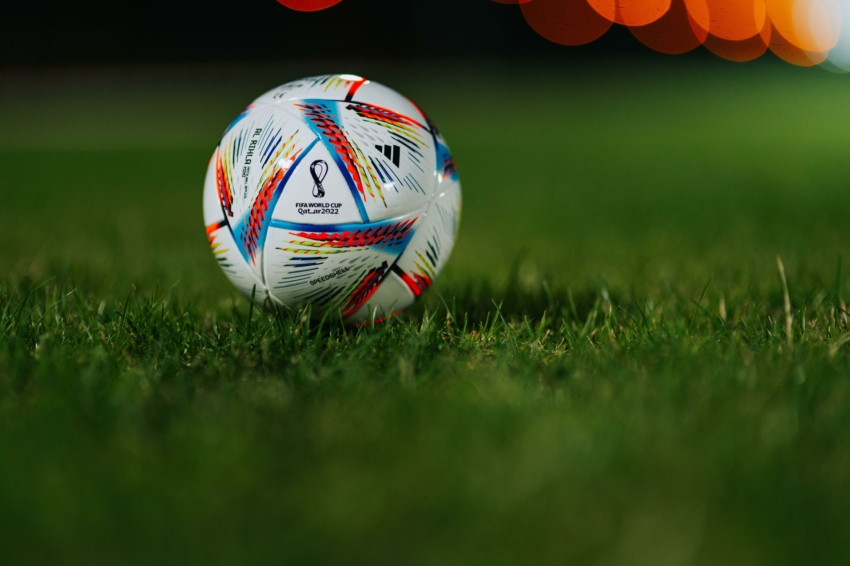 Imagine a future where you can place bets on maximum velocity of the ball hit by a player, airtime during first or second half of the game, or why not exactly how many touch points a ball has had before hitting the goal.
Improved tracking will give way for a wealth of new data, and specifically surrounding the actual ball and its usage, which we're naturally excited to see evolving over the coming years."
Sports betting, marketing, and teams have a long history. However, national teams don't have jersey logos and marketing in an internationally broadcasted context can be very complex. Did you notice any sports marketing trends during the World Cup?
"Qatar 2022 was the first time betting sponsors were allowed to partner with an event. We didn't see a lot of mentions around this, but it will be interesting to see how FIFA approaches this topic for the next World Cup in 2026.
It's worth mentioning that despite massive interest from sports betting companies, Lionel Messi's image with the World Cup trophy overtook the world record as the most liked single picture.
And the most shared World Cup related image was actually Louis Vuitton's advert "Victory is a State of Mind" by photographer Annie Leibovitz, with Cristiano Ronaldo and Messi playing chess. To date, it has 82 million likes and counting."