LeoInitiative
Leo Initiative aims to make a difference for lions. With the lion population falling to critical levels, our goal is to ensure the survival of the king of beasts. The Leo Initiative is supporting two organisations; the Wildlife Conservation Network and the Lions Foundation. In 2017, LeoVegas Group adopted two lions; Bruno & Omar.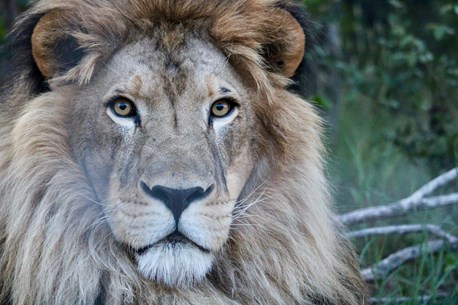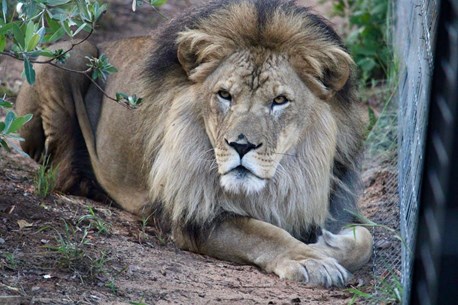 THE LION RECOVERY FUND
With the aim of doubling the lion population by 2050, we are supporting the Wildlife Conservation Network's Lion Recovery Fund. This project is working to protect lion habitats and reduce conflicts between wildlife and the growing human population. Read more about the Lion Recovery Fund and its work here.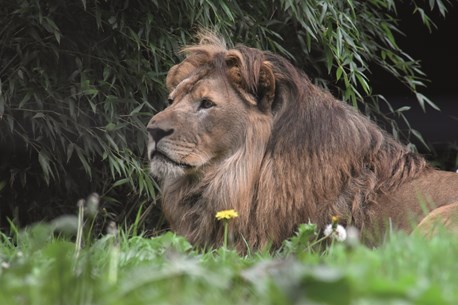 THE LIONS FOUNDATION AND STICHTING LEEUW
In 2011 the big cat shelter Stichting Leeuw was established in the Netherlands. In 2019 the Lions Foundation was established in South Africa, a necessary expansion to accommodate the large influx of lions in need. Eligible lions are relocated from the shelter in The Netherlands to a permanent home in their natural habitat at The Lions Foundation in South Africa. Here they live on large areas of fenced-in savannah land and are assisted by a team of dedicated animal keepers and medical specialists.
There is still a great need for hundreds of shelters for big cats over the next 5 years. For example, there are still many big cats living in circuses in Europe; acts with wild animals are banned in more and more countries. The corona crisis has put animal parks in financial difficulties and there are still private individuals who keep lions and tigers for their own entertainment. All these animals need a home.
LeoVegas Group helps through a sponsorship agreement, with which we take care of the care of two magnificent lions; Bruno and Omar. Our collaboration includes a volunteering program for our employees and official sponsorship of the two lions, who were rescued by Stichting Leeuw from horrible conditions in Eastern Europe and rehomed at The Lions Foundation.
For More Information Visit The Lions Foundation & Stichting Leeuw