The World Cup may be over, but we're not ready to say goodbye just yet! That's why we reached out to LeoVegas Group Director of Sports, Christian Polsäter, to get his thoughts on the tournament from a betting and business perspective. He's provided us with a list of 5 things we learned from the World Cup – the world's biggest sports event!
1. Punters' interest in global superstars remained high
– More than half of all our live player prop bets during the final were placed on Lionel Messi and/or Kylian Mbappé. 
– Individual stats-based markets such as "player shots on target" and "player fouls" were massively popular. 
– Personalized Bet Builder accas continued to increase in popularity and punters' expectations on markets that are combinable also continued to increase.
2. Punters love extra time and penalties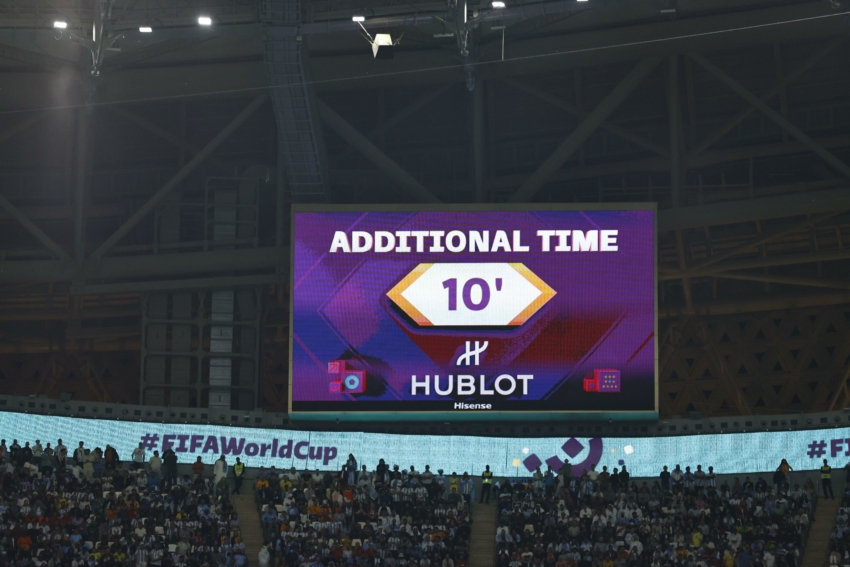 – With 30 minutes of additional time, it is no surprise matches going to extra time had the highest live turnover. We did however see that the turnover in extra time was disproportionally high. With potential winnings to reinvest after 90 minutes – a bet during extra time is an excellent way to add even more excitement to the game for punters.
– Together with our provider Kambi, we offered markets such as "outcome of next penalty" and these proved to be very popular amongst our punters – a way to make every shot count.
– A strong offering in extra time and penalties can be a way for operators to stand out. While fans of the teams maybe hide behind their sofas, they are a way for punters to enhance the thrill of knockout matches.

3. Innovation in live experience based on betting triggers
– Goals, half-time, substitutions, red cards – all are strong triggers for punters to place new live bets. We generally see big spikes in live betting turnover when these things happen – this was even more evident during the World Cup. 
– The industry might look to further innovate a live betting user experience that caters to these match event bet triggers, and predicts what bet offers will be the most interesting at any given time.

4. Retention – the key to success 
– Was the World Cup good for us? 
Well, with a lot of unpredictable results we enjoyed a decent margin. Activity was high with several new ATHs across our different brands. But the true measurement as to how successful an event like the World Cup is lies in how well we will manage to retain our players. 
– High-profile sport events like the World Cup work as massive opportunities to acquire new players and reactivate churned ones. However, the ability to turn these into loyal punters that like your product and stick with the brand is the true measure of success. It will be interesting to see if and how the shorter break between the final and the normal football season (Premier League resumed just 8 days after Argentina lifted the trophy) impacts retention levels. 

5. The massive potential of free-to-play 
– Ahead of the World Cup we added a jackpot functionality to our in-house built free-to-play prediction game Leo King. A jackpot is a strong acquisition message, and the game mechanics triggers log-ins to check the leaderboard, which is a benefit for the retention of existing players. The simplicity to take part helps as a step for inexperienced punters that normally prefer other verticals to get used to sports betting. 
– The activity in our free-to-play product reached all-time-high levels during the World Cup, and what is satisfying to see is that this also translates into strong engagement in the traditional verticals.
– Since the first version of Leo King was released back in 2020 we have continuously developed the product by releasing new features and improving the user experience. We are strong believers in free-to-play as a tool to reach success both during big tournaments like the World Cup as well as during the normal sporting calendar